The education landscape is changing and offering awesome opportunities to make a difference. Here are our top three pick of edu-careers that you probably haven't heard of:
1. Learning space designer
As education focus on openness, flexibility, and collaboration, many schools are redesigning classrooms to match. With classrooms being seen as the 'third teacher' schools are looking to embrace classroom layouts that encourage creativity and motivation. That is where you come in.
As a learning space designer you will figure out the best layouts that makes students want to learn. This may be done by bring the outdoors in, adding heaps of light or changing it up with furniture that can be moved or adjusted. Check out 'Playground Ideas' - a company that works with communities around the world to design learning and playground spaces.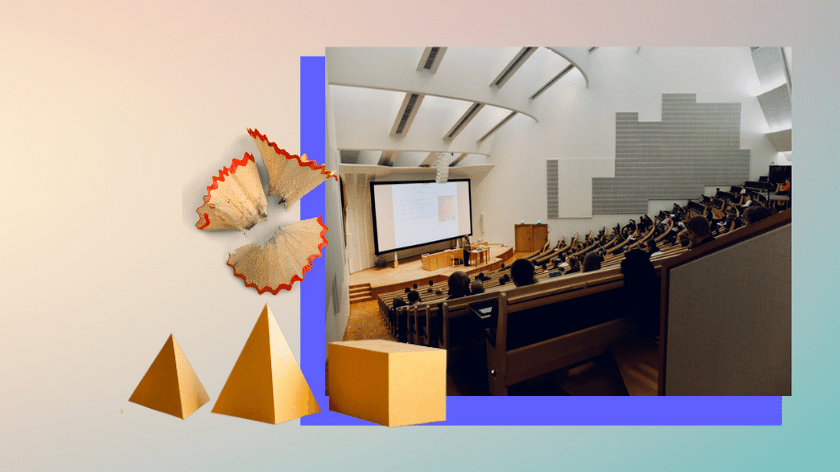 2. Instructional designer
As new innovations and findings occur, educational materials need to be revised and adapted to accommodate these changes. However, it is not as simple as revising a textbook or adding in the new information to a course. The entire learning process often needs to be reshaped, so individuals are able to digest and retain the material in an effective manner. This is where the instructional designer's role comes into play. Instructional designers are paramount in the process of learning. They are tasked with redesigning courses, developing entire courses or curriculums and creating training materials, such as teaching manuals and student guides.
3. EdTech creator
Edtech is the combination of IT tools and educational practices aimed at supporting and enhancing learning. As an edtech developer and designer you will play a part in creating edtech tools are changing classrooms in a variety of ways. Edtech robots are making it easy for students to stay engaged through fun forms of learning and IoT devices can create digital classrooms for students, whether they're physically in school, on the bus or at home. Even machine learning is assisting teachers with grading tests and holding students accountable for homework.