Your expertise and story are invaluable to the next generation.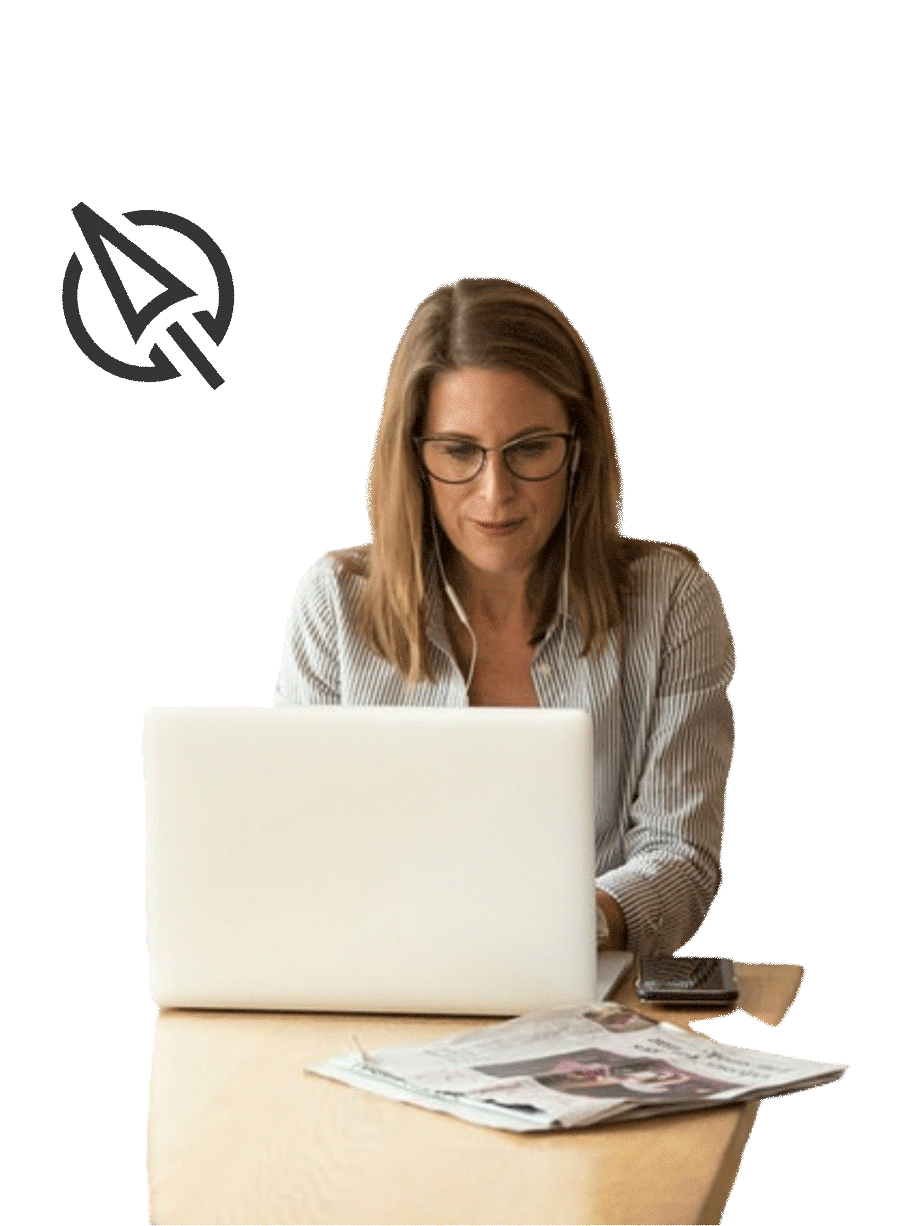 We collaborate with Hunter businesses and industry to ensure that first time employee's mindsets; skillsets and attitude match your expectations and needs.
We capture and package your expertise and transfer this knowledge to secondary schools students through our virtual internships, equipping them with the skills and mindsets that are expected in a world beyond school.
We work closely with businesses participating in the Virtual Intern to understand their brand, services and work culture before building tailor-made online work experience programs for them to offer to the next generation of workers.

1. We are capability-builders.
We take time to capture your expertise, tips and expectations and deliver it in an online and interactive format that can be used time and time again by students to build confidence and ability.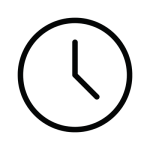 1. We value your time.
We know your time is valuable. There is not always a constant stream of tasks for students to complete in work experience placements, resulting in more unnecessary stress. We develop online content and project that's will not only engage students but also provide a licence for students to independently contribute to real-world tasks at their own pace and without risk.

1. We expand the playing field.
Our digital platform allows your expertise and brand to be accessed by all students despite circumstance or distance. You will benefit from having a pool of candidates on their books with entry-level skill sets and know-how.