A program done a little different.
Jump on board a practical and fresh program to kick start a career in the emerging world of Newcastle bars. Guided by Newy's best, this 6 week program invites you to explore everything that lies behind (and beyond) the bar - from liquor labs, skill-building scavenger hunts to designing the ultimate customer experience.
How we are shaking things up.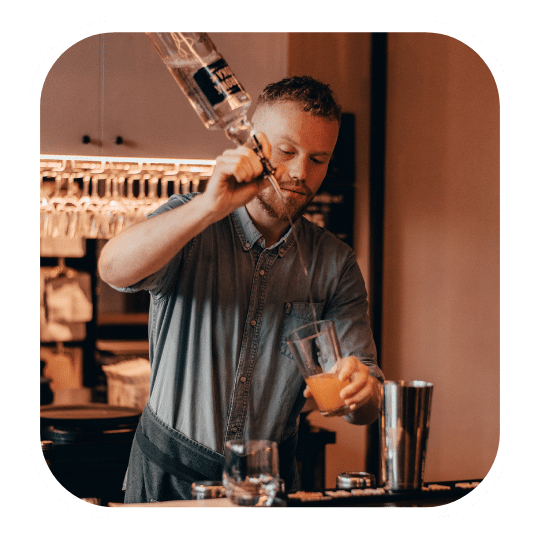 Co-designed and built with local Newy venues.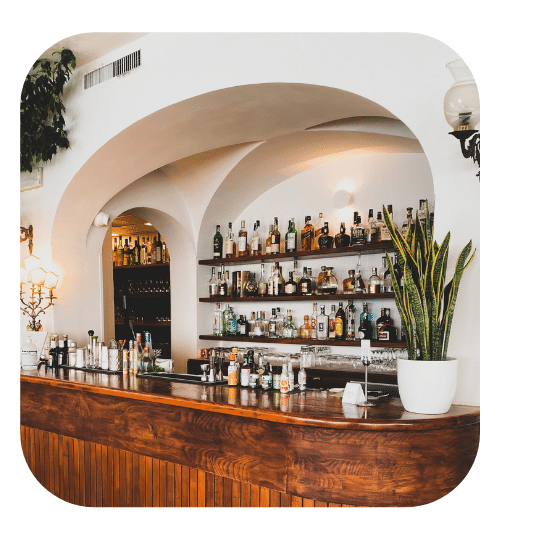 Practical labs, meet-ups and digital challenges to give you a real taste of the sector.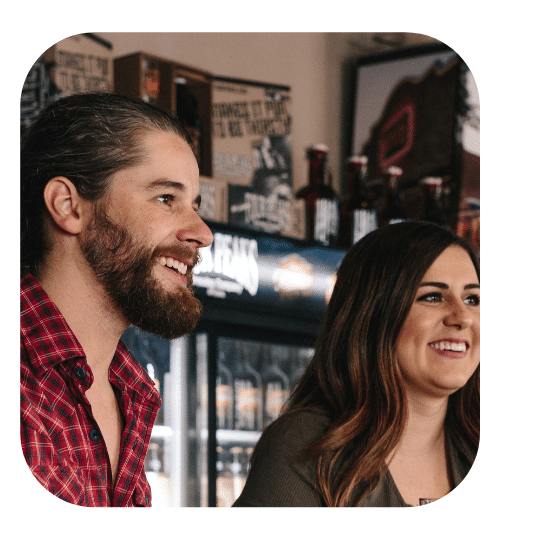 Transition into employment by finding the ideal match.