Get Started
This placement is currently closed
We are glad you're here. Before you take a sneak peak at the world of Aged Care, take a look at what to expect in this virtual work experience.
Before you launch your New Aged Care work experience start, take some time to uncover what a career in care can offer.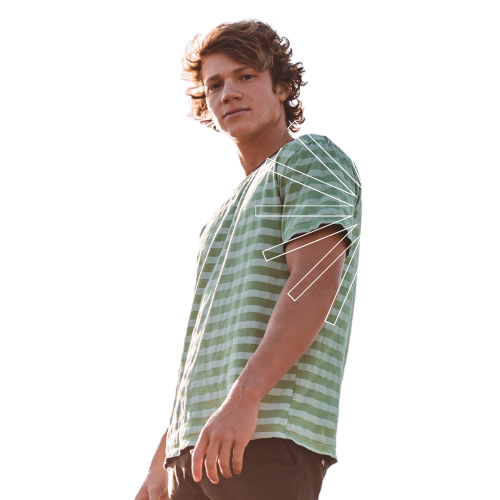 Kick off your work experience.