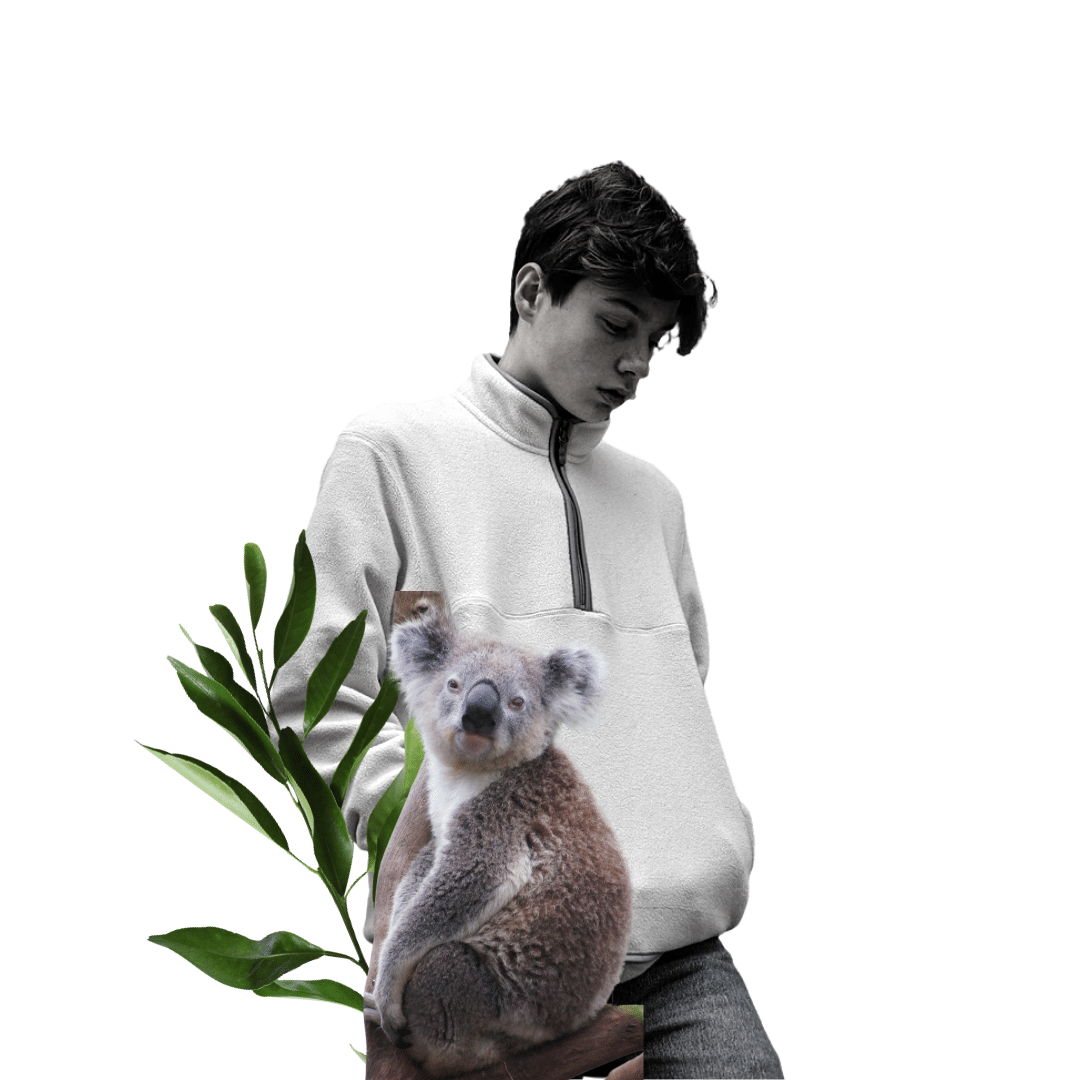 Get to know Eat Your Water
With a mantra of 'Do the right thing', at the core of Eat Your Water is designing clothing that does not hurt people and the planet. Liam and his team are committed to making a positive change both in and outside the brand. Before you jump into this task, take a few moments to get to know Liam.
Who pays for your clothes?
Think of the last time you used your cashola to purchase a clothing item. Did you spare a bit of time to think about who was paying the true cost of your clothes?
In this challenge, you will get on the tools with Liam, Founder of the independent surf brand 'Eat Your Water'. You will get a taste of the design process, sourcing materials that don't cost the earth and creating a marketing plan to match.
The world of retail is being disrupted for good, and you can play a part.
Greenwashing is a major issue in the fashion industry, where brands purposely highlight the good things they do while neglecting the not-so-good. We have a long way to go. Luckily, there are steps we can take to get us where we need to be.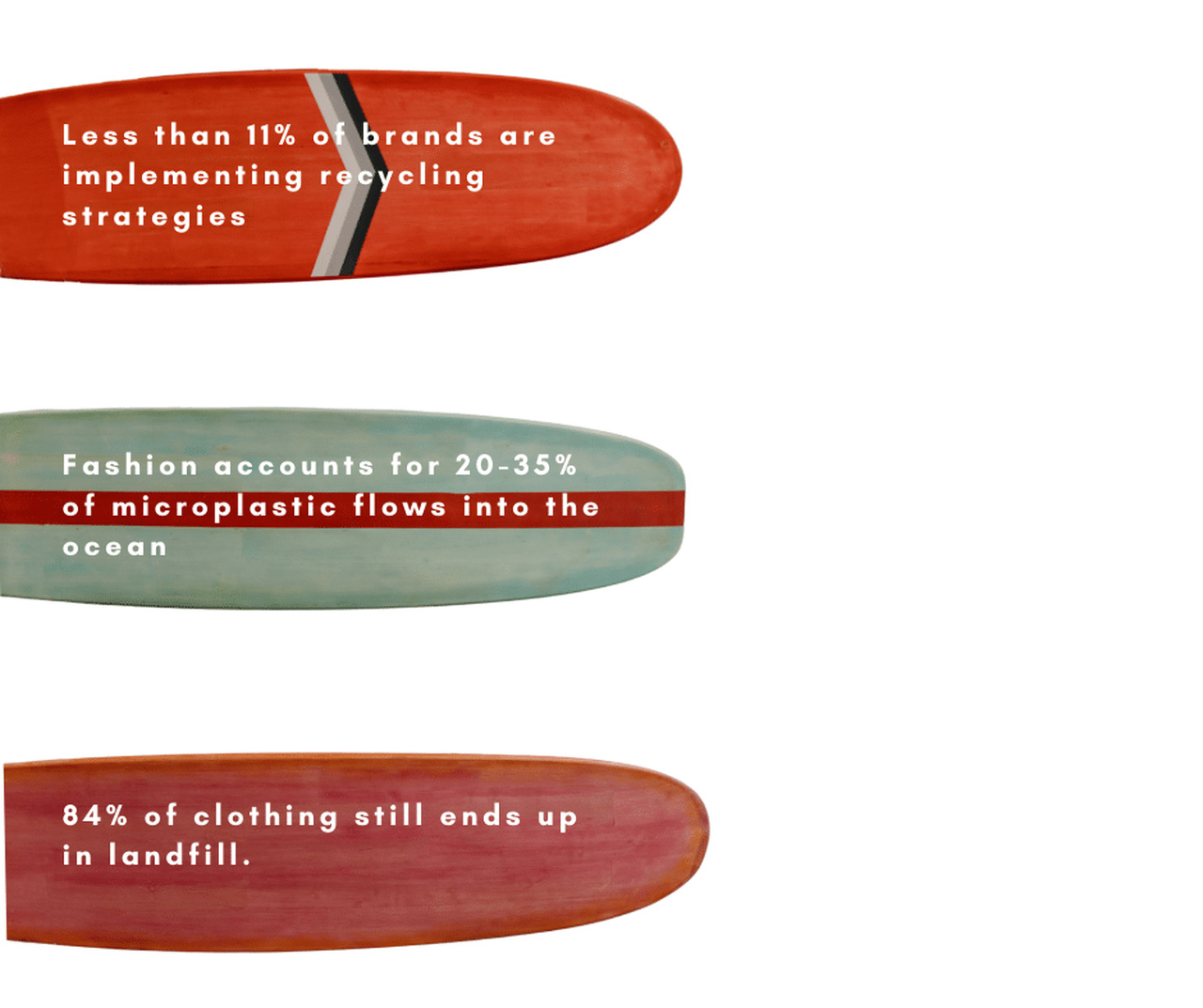 In this challenge you will need to:
Step One | Locate a cause
Select a cause that you actually care about.
Step Two | Design for good
Design a unique clothing item that doesn't cost the earth.
Step Three | Take it to the people
Create a marketing campaign to get your item out there.