Jump into your virtual work experience below.
You have probably met an allied health professional. Allied health careers are a cluster of professions with expertise in preventing, diagnosing, and treating people with a variety of health conditions; from getting you back on the field after an injury to supporting your mental health.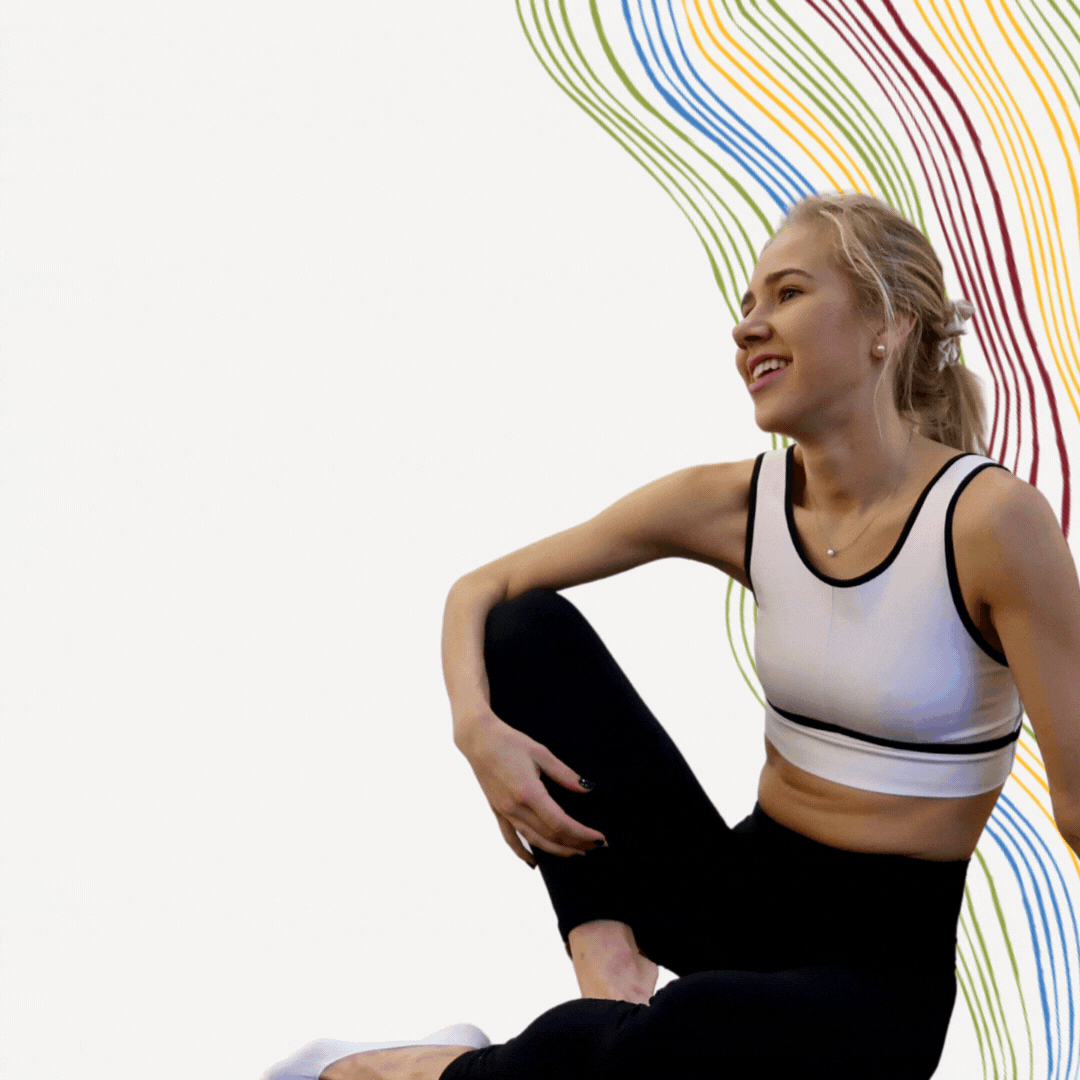 Change someone's life with a career in allied health. In this virtual work experience, step into the world of allied health and get a feel for different careers that make a real difference.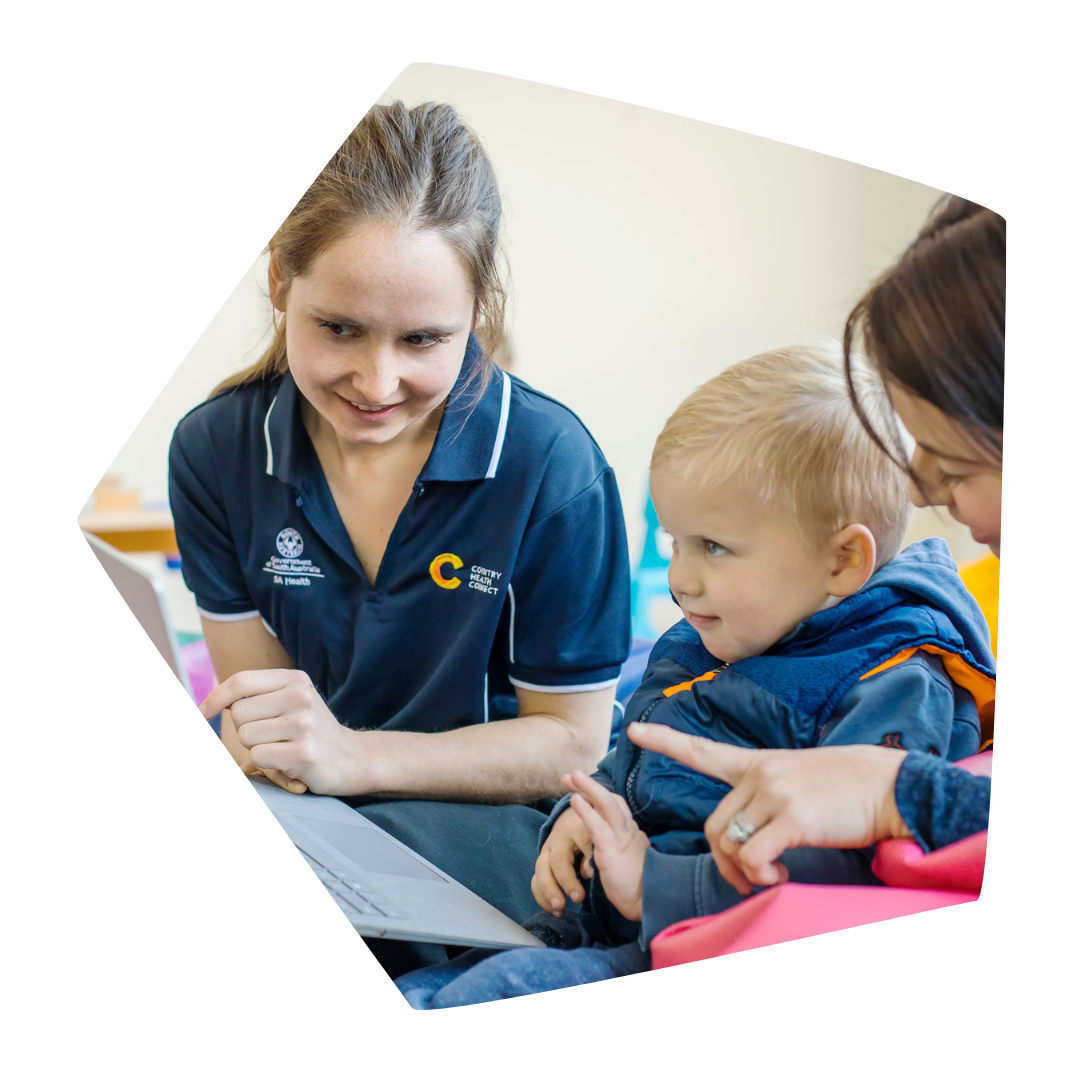 Get a feel for the types of professions that exist across allied health  (the obvious and not so obvious).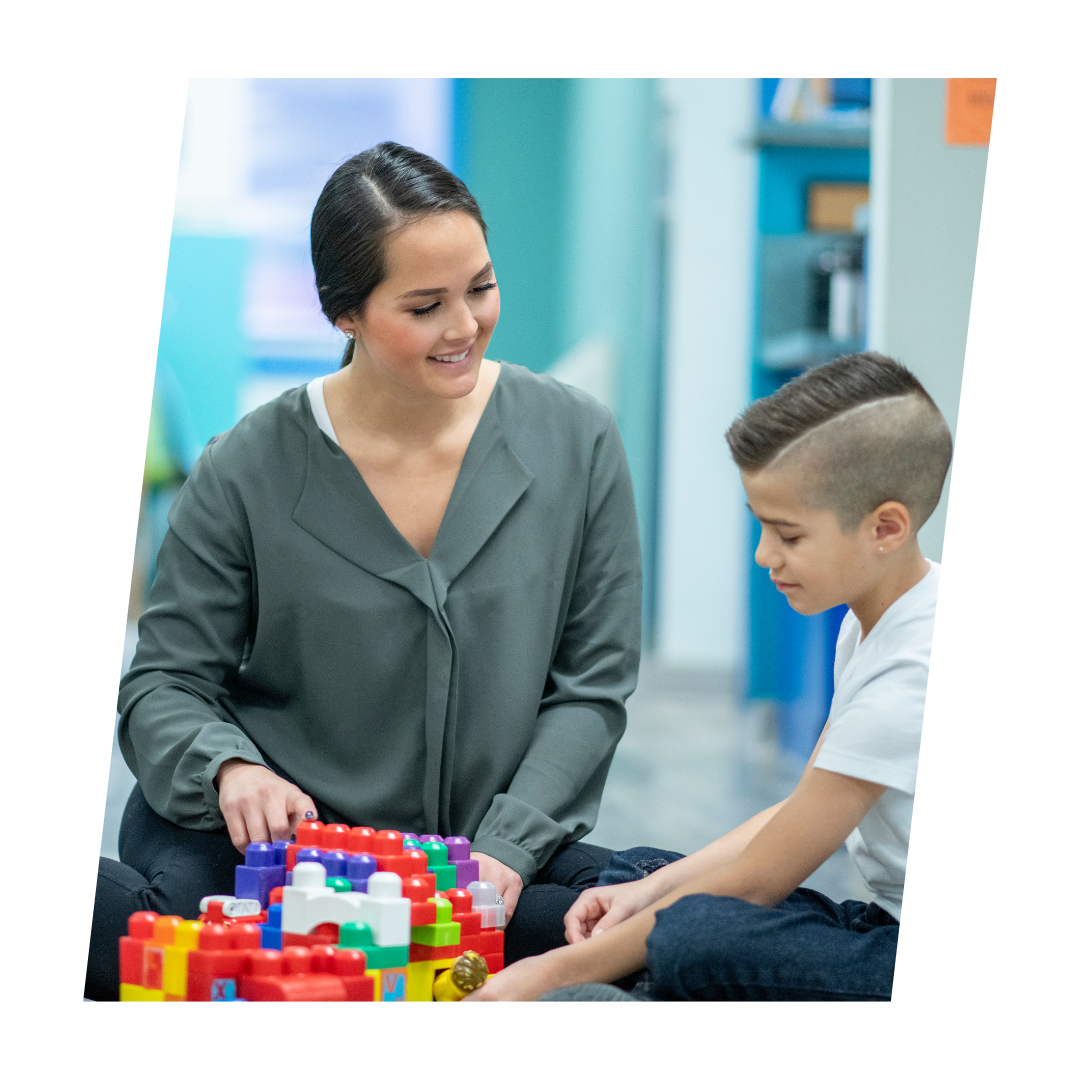 Jump into real-life projects built, designed and experienced by Allied Health professionals.
Explore the unique perks a career in allied health delivers and the pathways to get there.
Real-world project to complete.
Allied health job roles to explore.