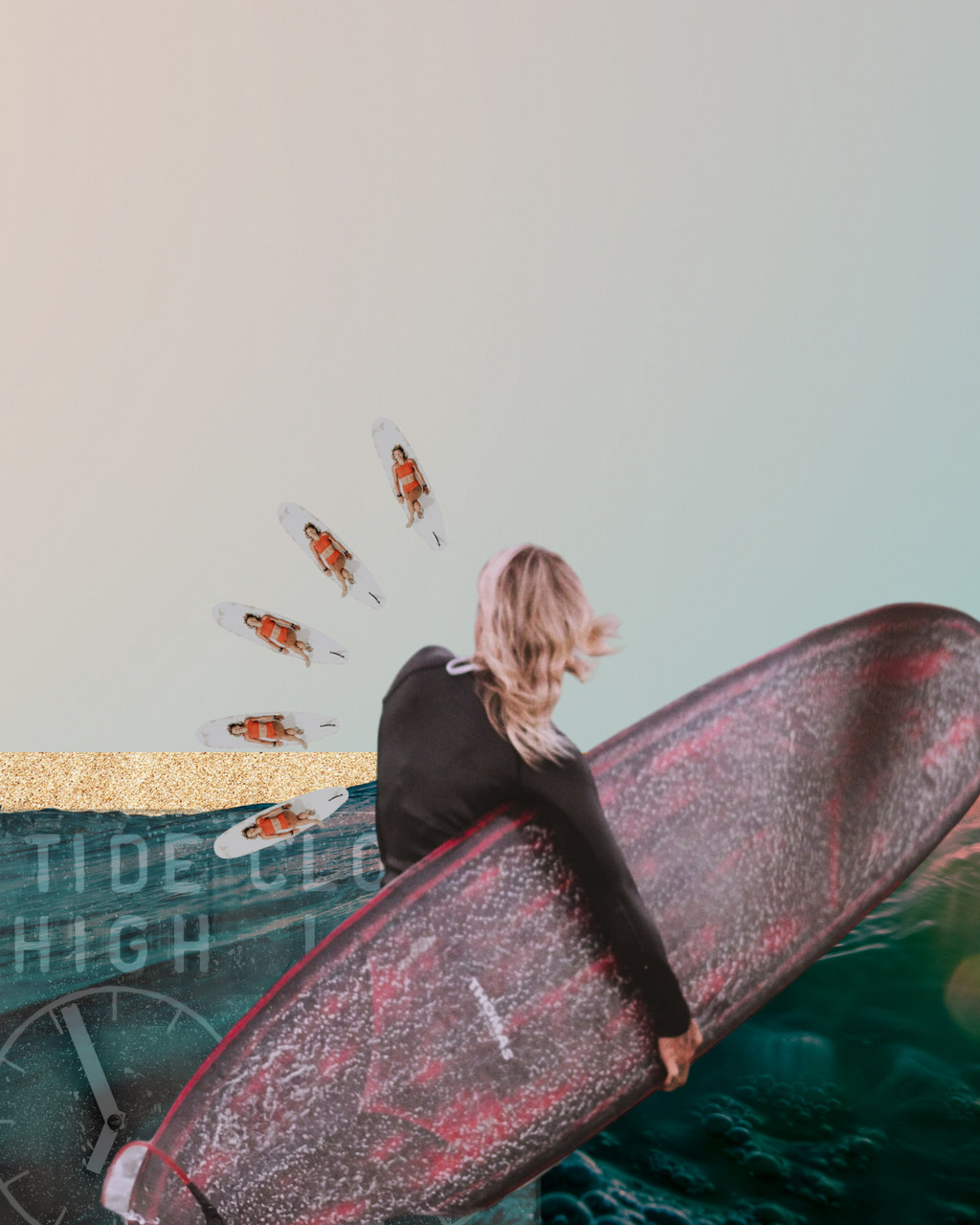 While a strong resume may have cut it up until this point, employers are looking for workers who have common sense, can think for themselves and solve problems. All tasks in your virtual experience are project based.
This means there is no 'right' or 'wrong' answers. Instead, there is an opp to show your creative and problem solving skills to complete challenges that are experienced daily.
The challenge below is a quick challenge that will offer some sneaky practice to prep you for your placement. Show us what you got.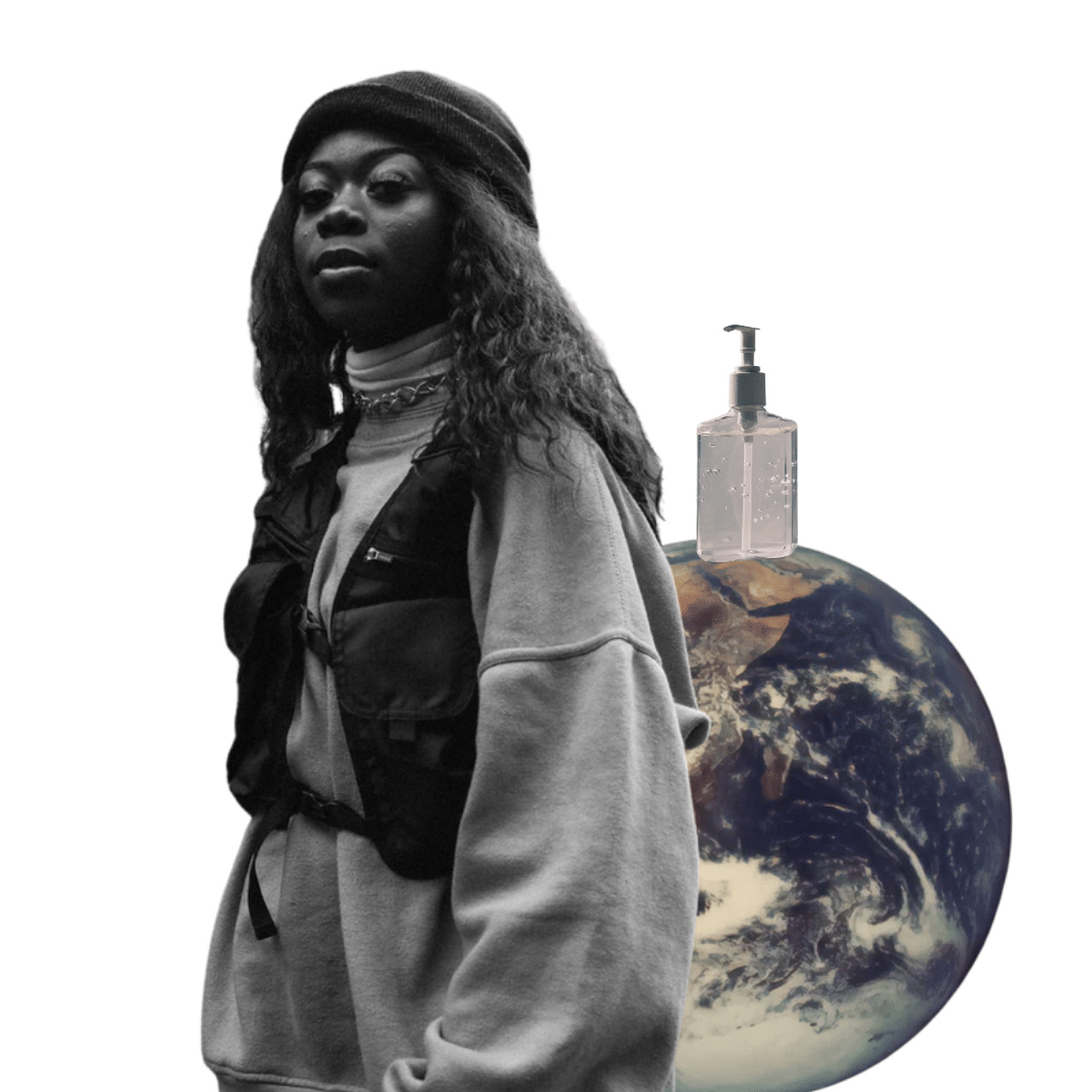 2020 completely shook how businesses operate. In the Newcastle region, many retail and hospitality businesses have had to close for long periods and come up with new solutions of how to keep in contact with potential customers.
As the next generation of workers you are in a great position to provide businesses with advice on how to adapt to a digital world. Your challenge is to develop a digital solution to help a local retail business attract and build relationships with their customers in an era of social distancing, disconnection and COVID.
Common Galaxia Co is a store that launched in late 2019. The team describes the shop as a hub that combines a cafe, vinyl and locally designed merch. Check out their website to get a taste of what they are all about (scroll down).
Things were going well however when COVID-19 hit things completely changed for the Common Galaxia team. As they relied on customers to 'walk in, buy and walk out' with little social media presence, the store took a hit when isolation began.
For this challenge you will need to:
>> Create a marketing strategy  strategy that showcases 'Common Galaxia Co' to a larger Newcastle audience. (Hint: a sign that says 'back open' is not going to cut it).
>> This strategy (whether it is an online event, virtual scav hunt, app etc.) should be accessed online so it can reach more people across the Hunter.
Use the resource pack to help you out.